Adam Winguard has crafted fantastic and original horror movies. You're Next and The Guest have been the best. Absolutely, 100% the best. So everything he does, we are completely on board for!
Now he is on charge to direct the sequel of Blair Witch. Originally called The Woods. The film is set years after the first film where college students yet again enter the Black Woods forest. This time, the brother of Heather thinks he sees his sister (who disappeared) in found footage and gather his friends to go find them.
I hate to admit this, the film looks thrilling. In fact, so terrifying that I will never look at tree ever again….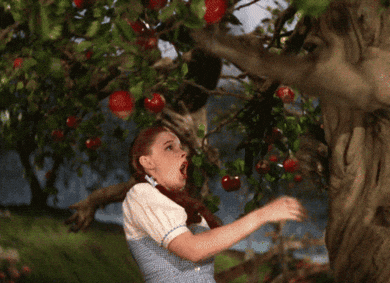 AAAAAAAAAAAAAAAAAAAAAAAAAAAHHHHHHHHHHHHHHHHHHHHHHHHHHHHHHH!!!!!!!!!!!!!!!!!!!!!!!!!!!!
---
BLAIR WITCH IS OUT SEPTEMBER 15th